HOLY BUCKETS, BATMAN! I won BOTD!
*does a funky, groovy little dance*
(you are better off not seeing me do it!)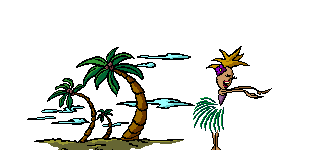 I wake up this morning and realize I need to do some cleaning (blech!). First I decide to pop on and check my mail... guess what! I won Blog of The Day!
That's way cool guys and gals! Thank you to whoever nominated me. You've totally made my day!
Labels: Blogging